THE HUFFMAN & CO. DIFFERENCE

Huffman & Company holds a strong belief in building successful long-term relationships with our clients. We, as a General Contractor, work with our clients as a team with one common goal: Deliver a high quality product, on time, and at the lowest cost possible.

We are a privately held, licensed, and insured company with impressive bonding capacity and financial strength, and we are able to complete projects regionally without sacrificing personalized service or that small town business integrity which everyone appreciates and should expect.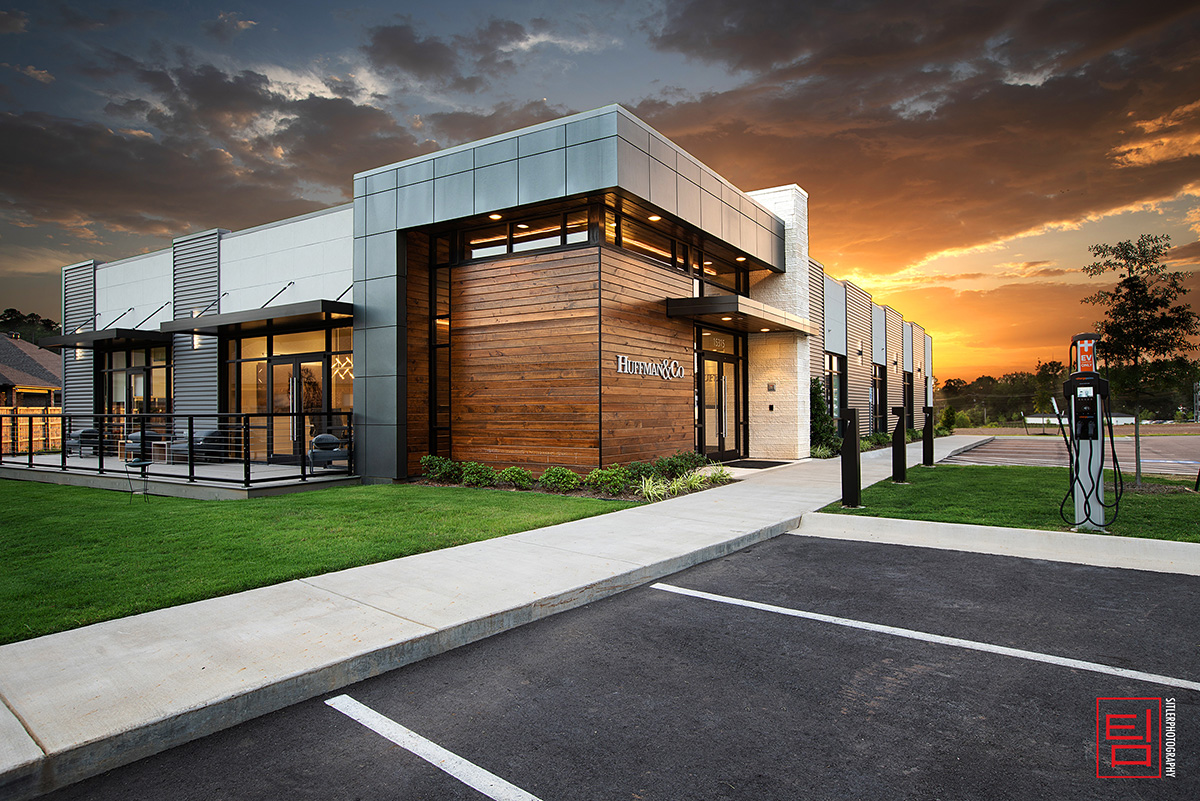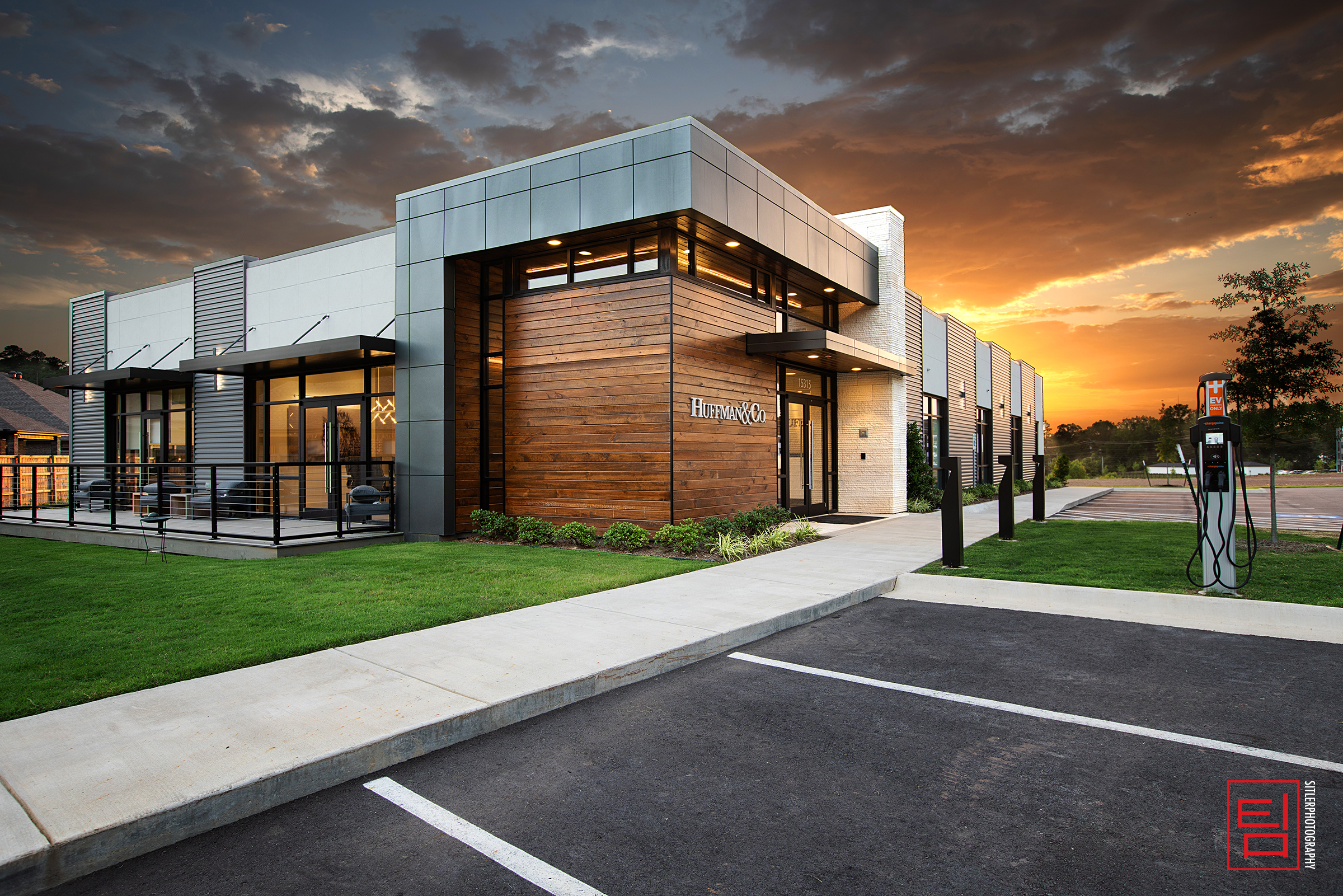 Huffman and Company is a specialized company that focuses on developing, building and managing student housing, multifamily and hotel projects in Arkansas and its surrounding states. Our company mission is to provide the best quality product, on schedule, and within budget to all our clients.
Owned and Third Party Development and Construction
Huffman and Company approaches all projects the same, whether it is for our own partners, or for third party ownership groups. From project design and budgeting, all the way through to project completion, our team strives to exceed the expectations of the property stake holders, and deliver a quality product within the established timelines. Huffman and Company works with internal and third party ownership teams to identify opportunities, and make informed market and development decisions, saving time and money.